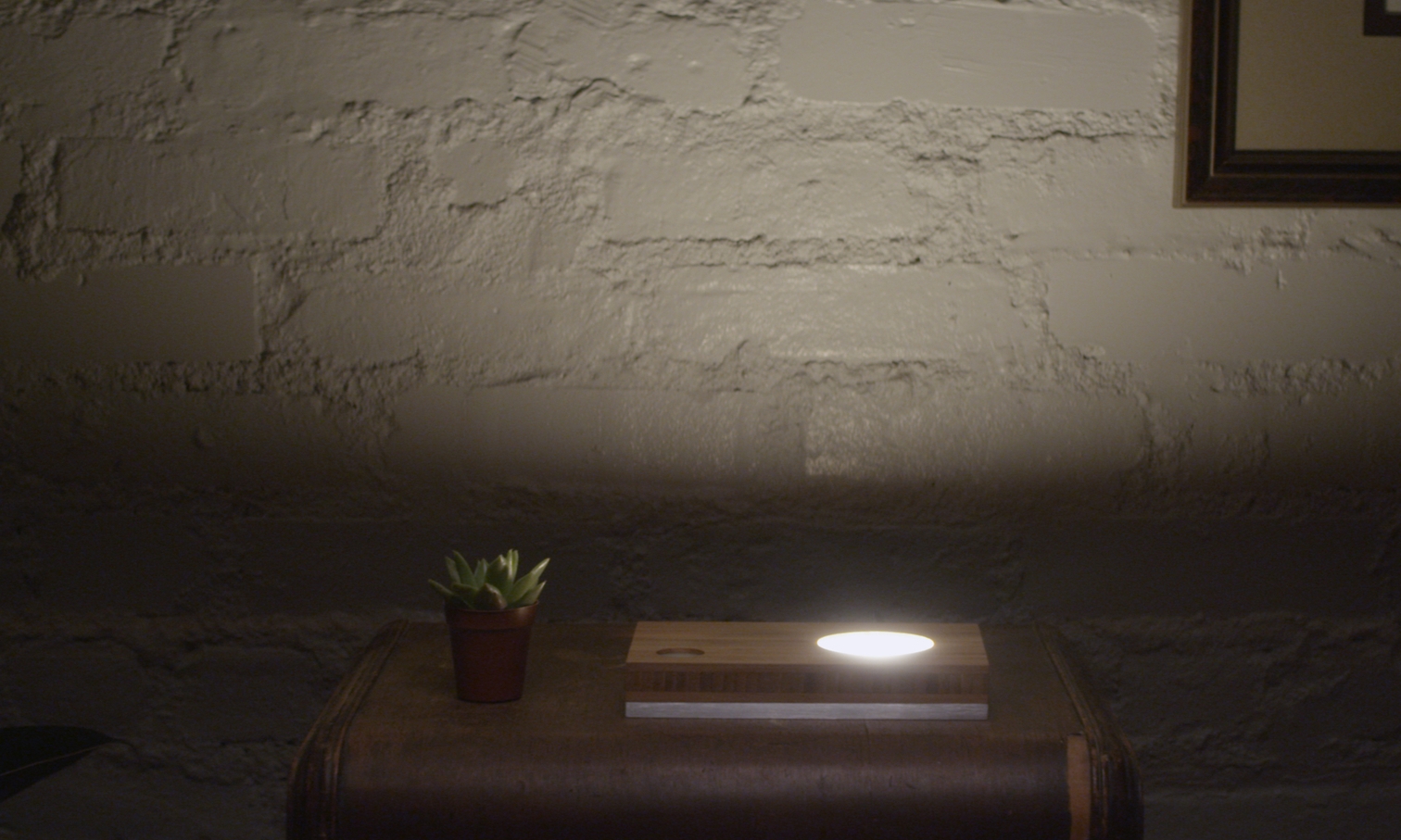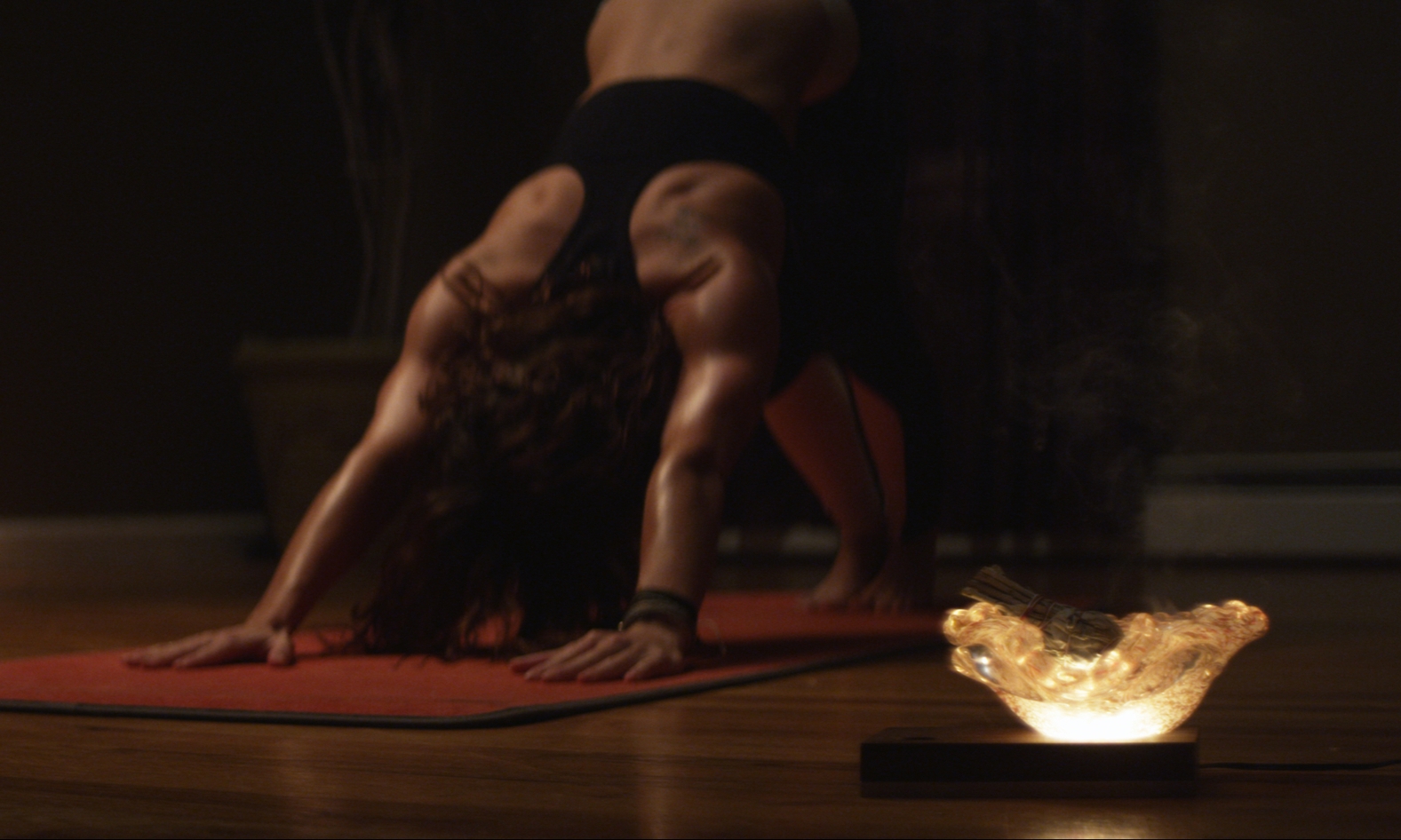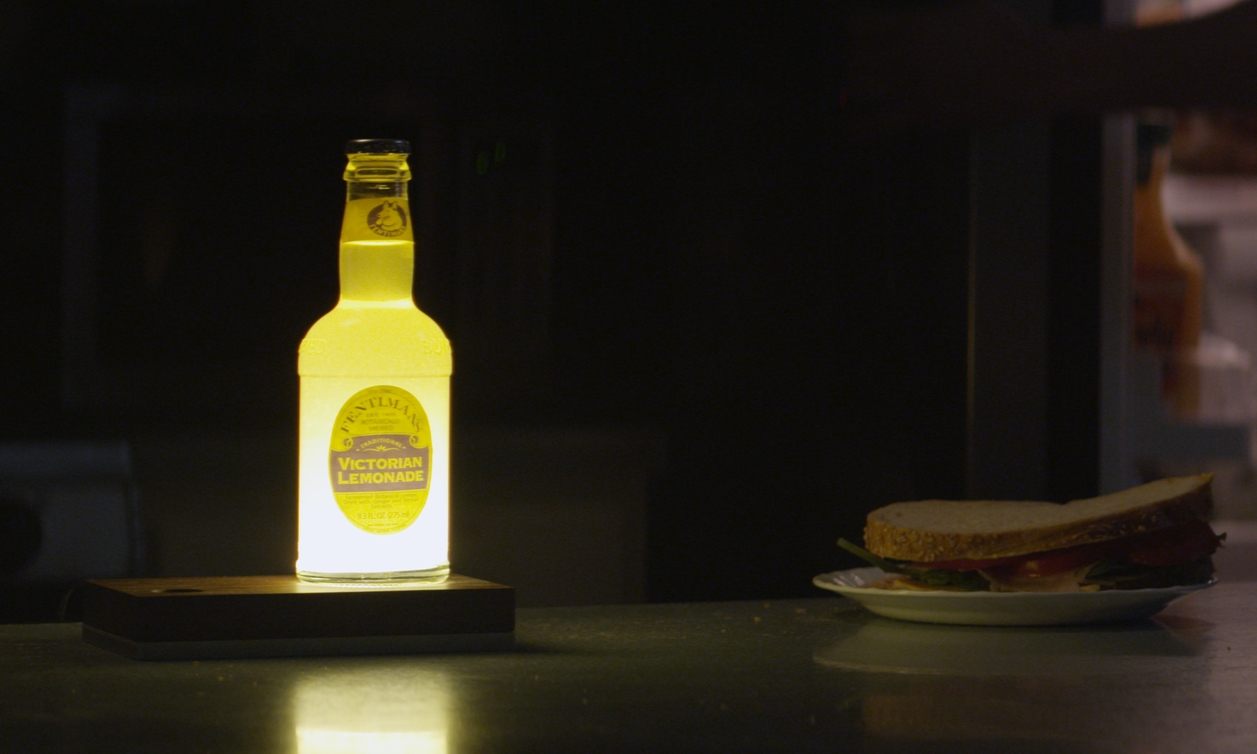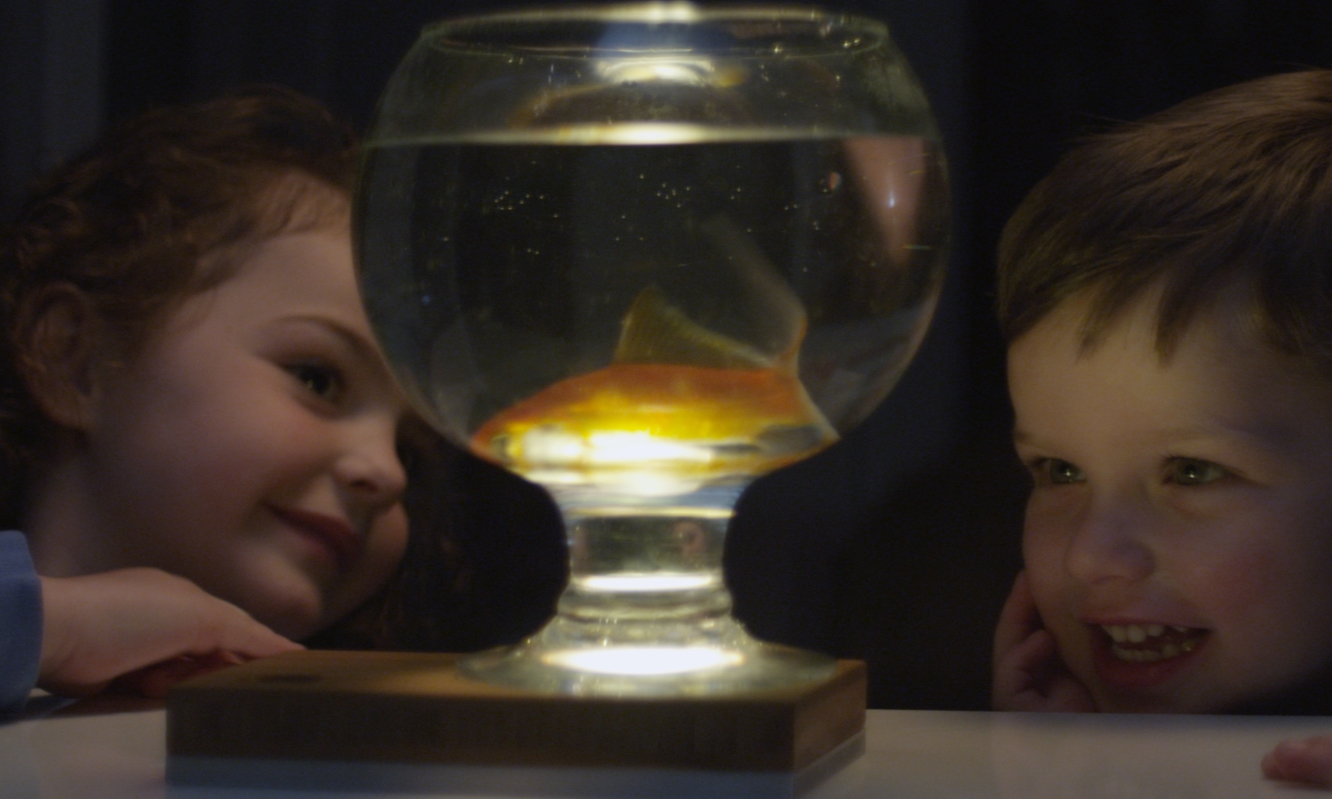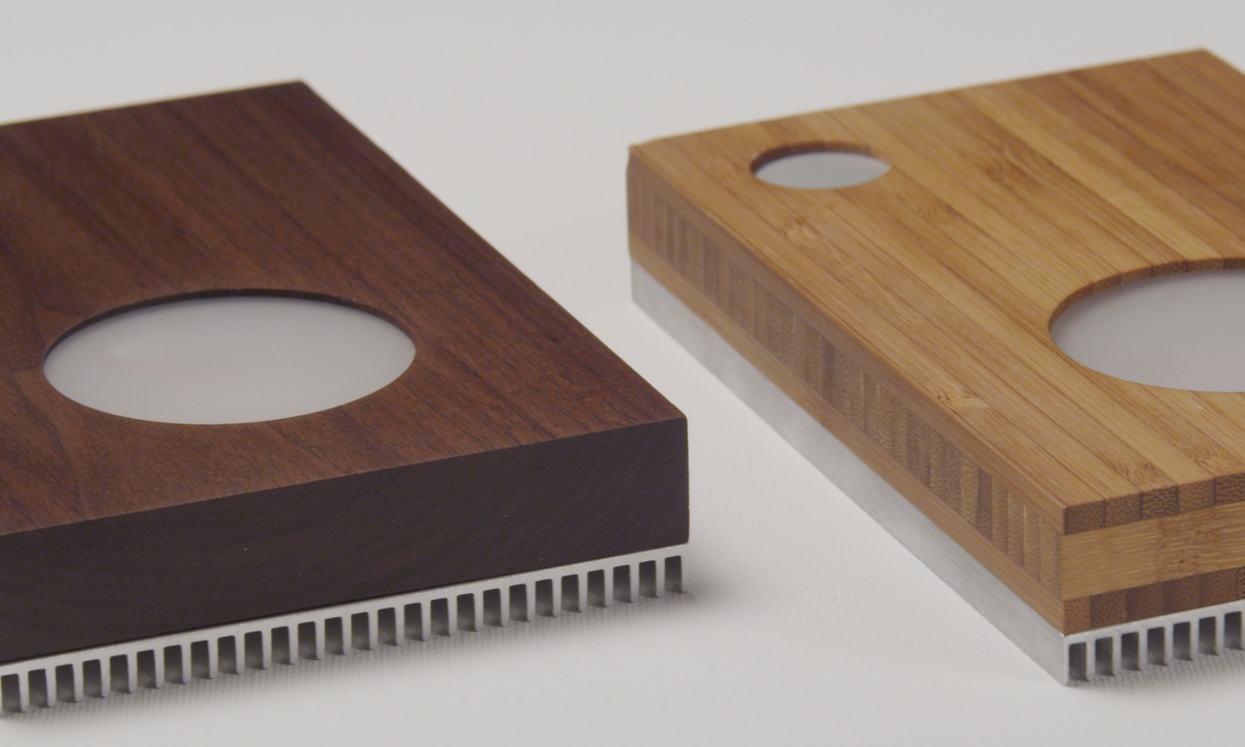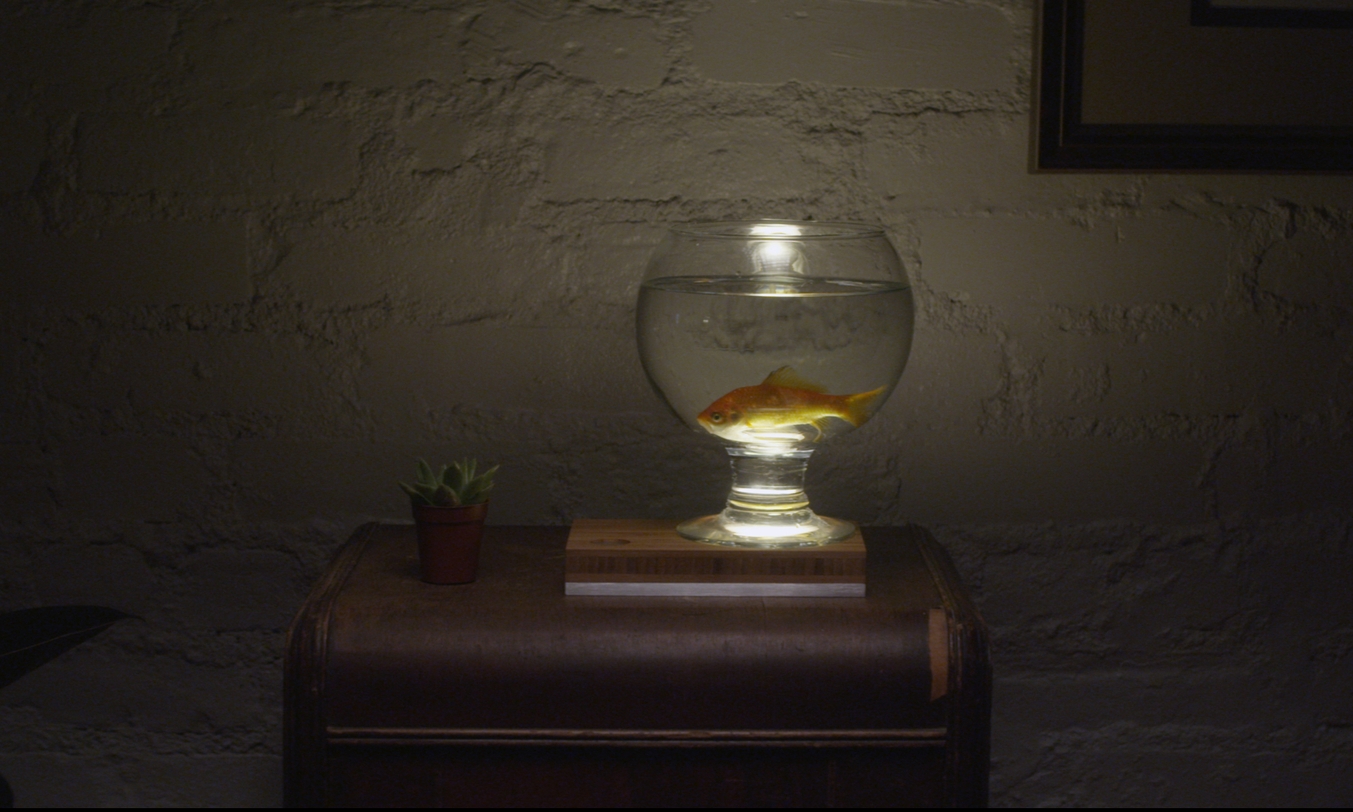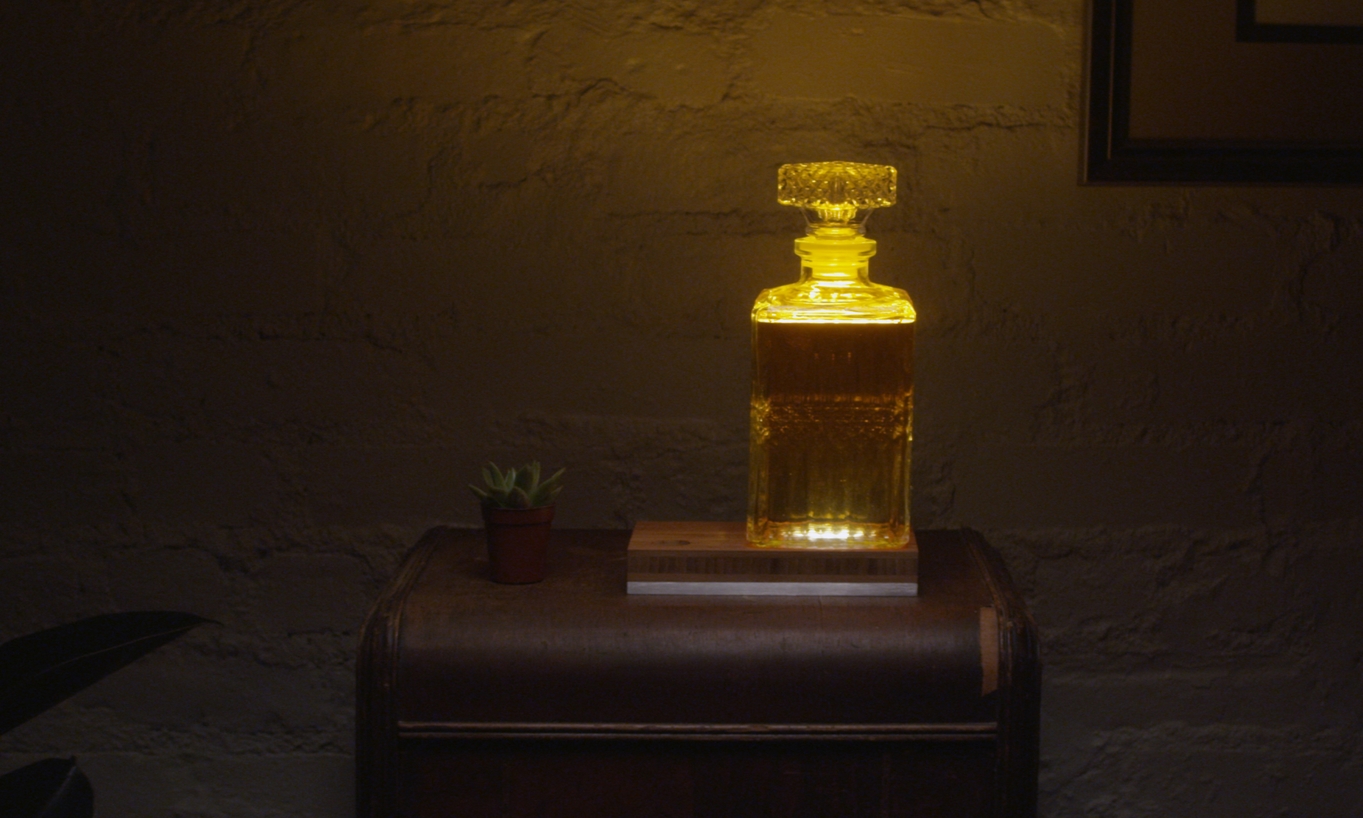 Does your bedside table barely fit a Kindle? Is your counter space the size of a cutting board? Are your shelves so tiny you've gotta keep your coffee mugs on the floor?
Meet BASELAMP – the lamp for small spaces. It understands you like no lamp ever has. It dims down low for date nights and brightens up when you're trying to find that earring you dropped on the floor for the millionth time. Because let's face it, it's harder to do things in the dark.
Whether it's your favorite bottle of whiskey, a glass incense burner, a vintage notebook, a flower-filled vase, a particularly imposing action figure, or even your amazing quadcopter (while you wait for the batteries to charge) – the creative uses for Baselamp are endless, and limited only by your imagination.
Baselamp was designed and refined for over a year with a focus on versatility and ease of use – with an integral chip-on-board LED and a recessed touch-capacitive dimmer switch, we've created a lamp that is not only super bright (410 lumens!) but also doesn't create too much heat or any UV light (a particular concern for the aforementioned whiskey application).
fully dimmable LED with 50,000 hour lifespan

machined from solid wood and hand finished

durable aluminum base with non-skid feet

plug in power supply for all voltages around the globe

handmade in New York

roughly the size of a 6.5" x 4" x 1" piece of gluten-free toast
BASELAMP
Bamboo - $119
Walnut - $129
After funding at $83,000 on Kickstarter, here's your chance to get a Baselamp of your own. Contact us to place your order.